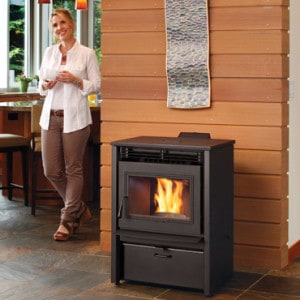 Pellet stoves and inserts are a great option for environmentally conscious consumers. Pellets are natural, renewable, and environmentally friendly. They are made of safe, recycled wood waste (biomass), easy to use, and convenient to store.
Lopi Pellet Stoves, Fireplaces, and Inserts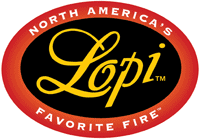 Lopi Pellet Stoves – The easiest way to burn with wood! Pellet fuel is safe, convenient and renewable.
Lopi Pellet Stove Inserts – Turn your existing fireplace into an efficient heater with easy to use pellet fuel.
Lopi Pellet Virtual Showroom